EXCLUSIVE KITCHEN EDITION

WestVision presents new era of unique -designed kitchen TVs.  Now you can enjoy watching your favorite movie and prepare dinner for your family and friends. The TV can be built into furniture. Excellent English image quality, large screen, excellent viewing angle.
Built-in or external acoustics will turn your kitchen into a cinema theater. Enjoy your meal and watching!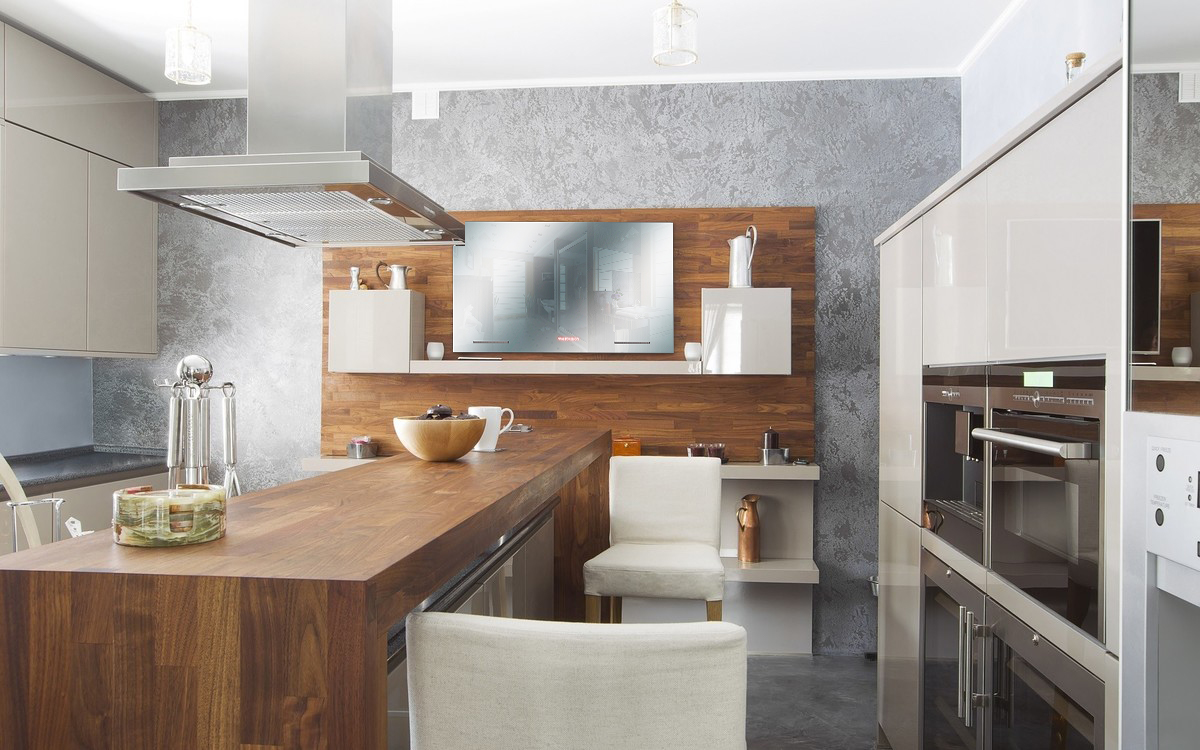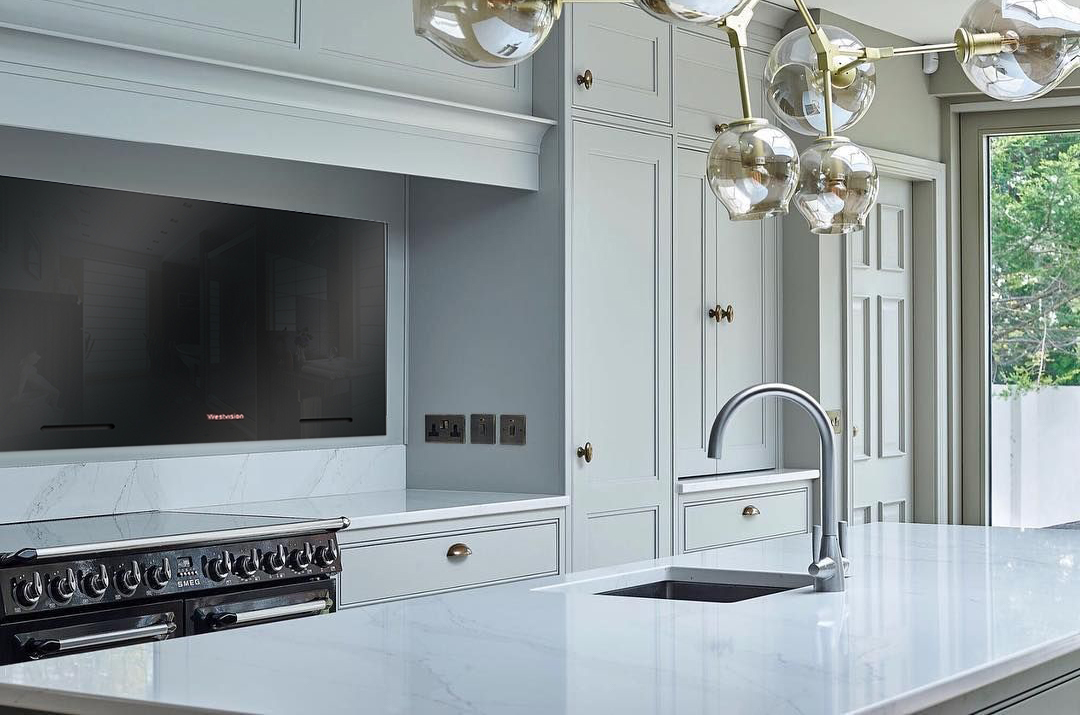 "UNIQUE DESIGN"

Westvision Kitchen TVs have high screen resolution and an excellent viewing angle.
An ultra-thin design makes it easy to integrate the TV into the kitchen environment. TVs are equipped with smart TV functions. Enjoy watching while cooking or eating!
FEATURES

WIDE MODEL RANGE
different screen sizes from 10 to 110 inches

MIRROR FUNCTION
turns into a mirror when switched off

WIDE MODEL CHOICE
models from 17 to 27 diagonal

SPECTACULAR SOUND
built-in and remote acoustics
ULTRA-THIN PROFILE
spectacular profile framed in gold

MULTI FUNCTIONAL
 smart TV, Enthernet, HDMI, ULTRA HD, OSD menu

INSTALLATION CHOICE
installation with or without servo
ENGLISH QUALITY
an excellent image and english quality

The Kitchen Edition has a wide model range with different screen sizes  from 17 to 27 inches. For any taste!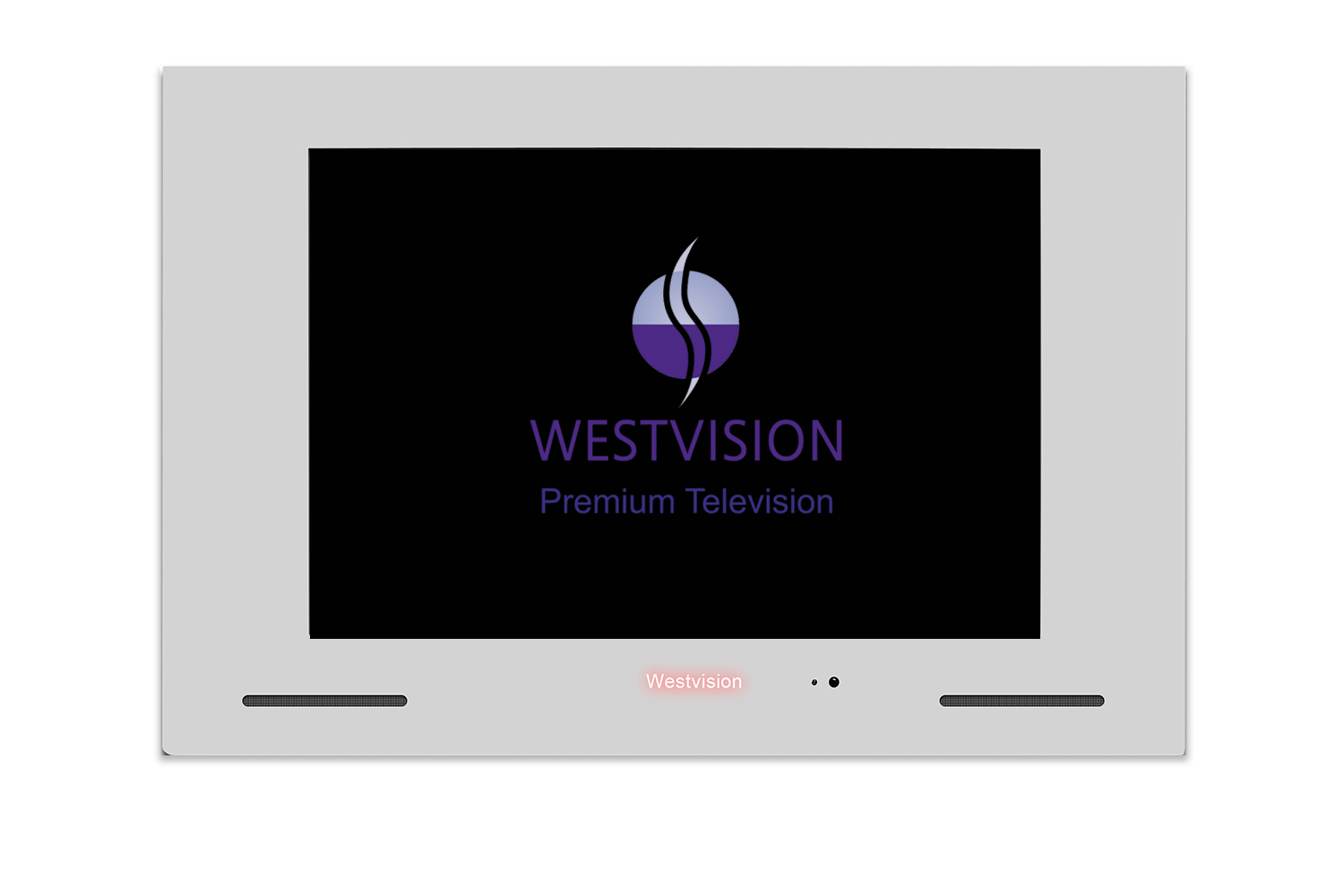 KITCHEN 17" 
      KITCHEN 19"       
KITCHEN 22"

KITCHEN 24"

 KITCHEN 27"