EXCLUSIVE BRILLIANT EDITION

Specially made for the most sophisticated of our clients. This is a line of premium TVs, decorated with gold and Swarovski crystals.
Created using water-resistant technologies, they look gorgeous in either expensive bathroom or in a living room.
Westvision TV can be an unforgettable gift for your loved ones or friends.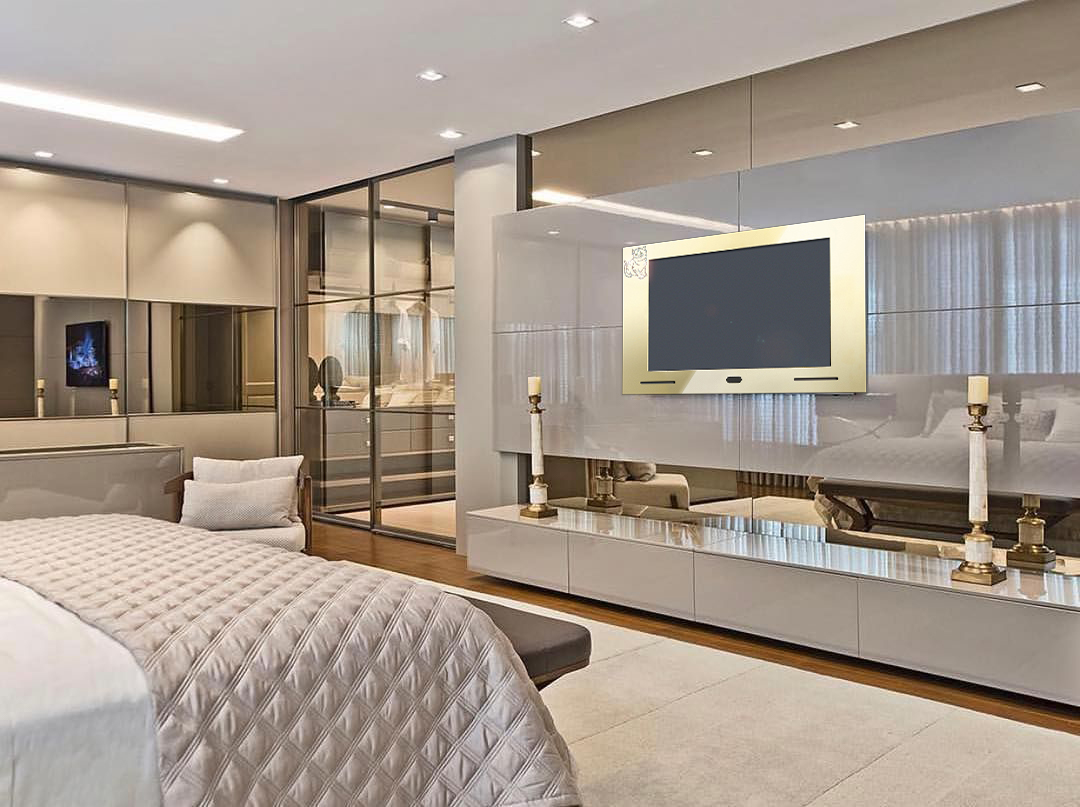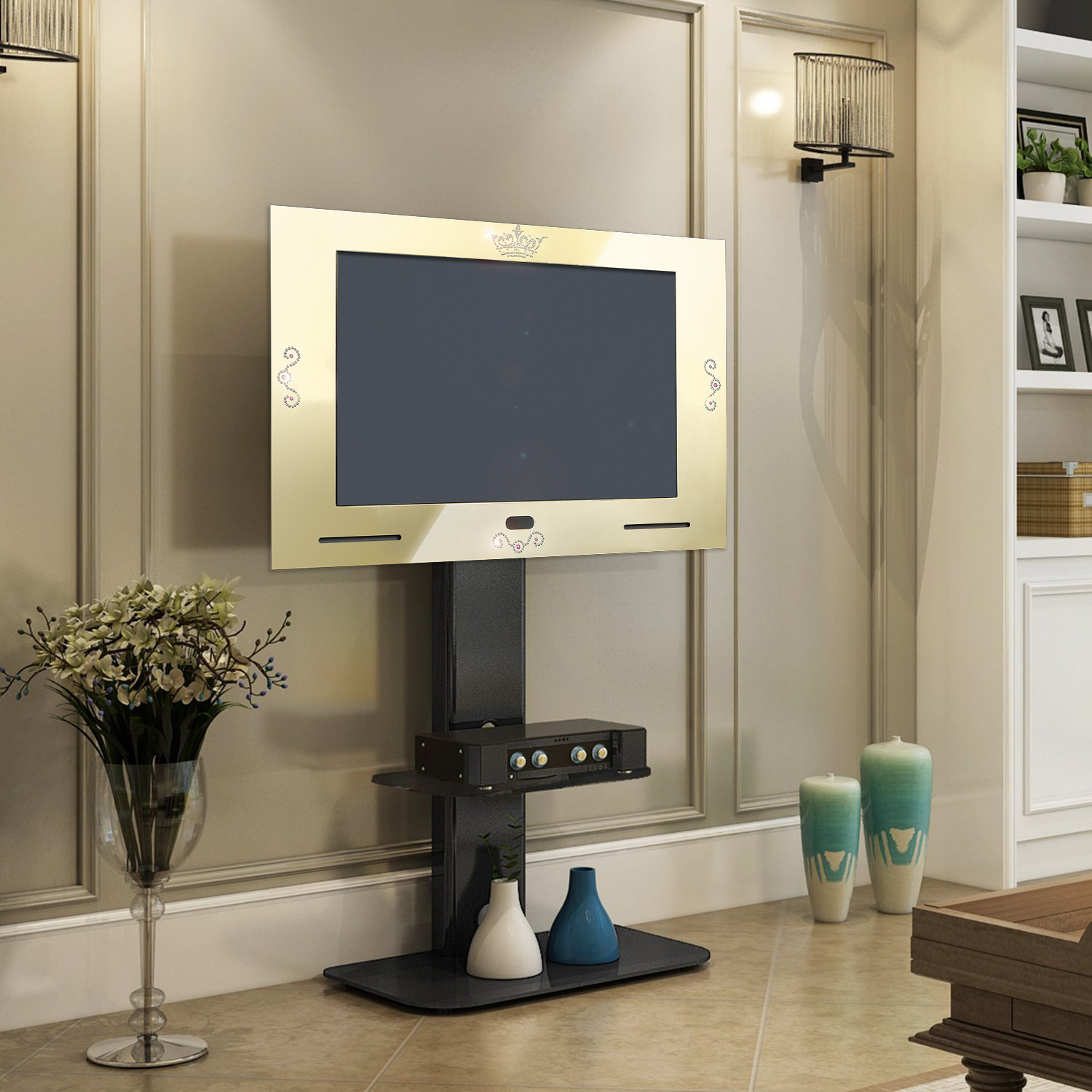 UNIQUE
DESIGN
The Brilliant line perfectly matches any interior. The unique exterior design perfectly complements the high quality of premium technology. Our client can choose any model of the Brilliant line and decorate it according to individual sketch.
The exclusive Westvision Brilliant TV is not susceptible to temperature changes and can be installed in a room with any humidity level.

FEATURES

WIDE MODEL RANGE
different screen sizes from 10 to 110 inches

MIRROR FUNCTION
turns into a mirror when switched off

INDIVIDUAL DESIGN
decorated with Swarovski crystals

SPECTACULAR SOUND
powerful speakers and clear sound
ULTRA-THIN PROFILE
spectacular profile framed in gold

MULTI FUNCTIONAL
 smart TV, Enthernet, HDMI, ULTRA HD, OSD menu

WATERPROOF REMOTE
conveniently located on the wall

WATER RESISTANCE
ideal for bathrooms, showers, swimming pools and saunas

The Brilliant Edition has a wide model range with different screen sizes  from 10 to 110 inches. For any taste!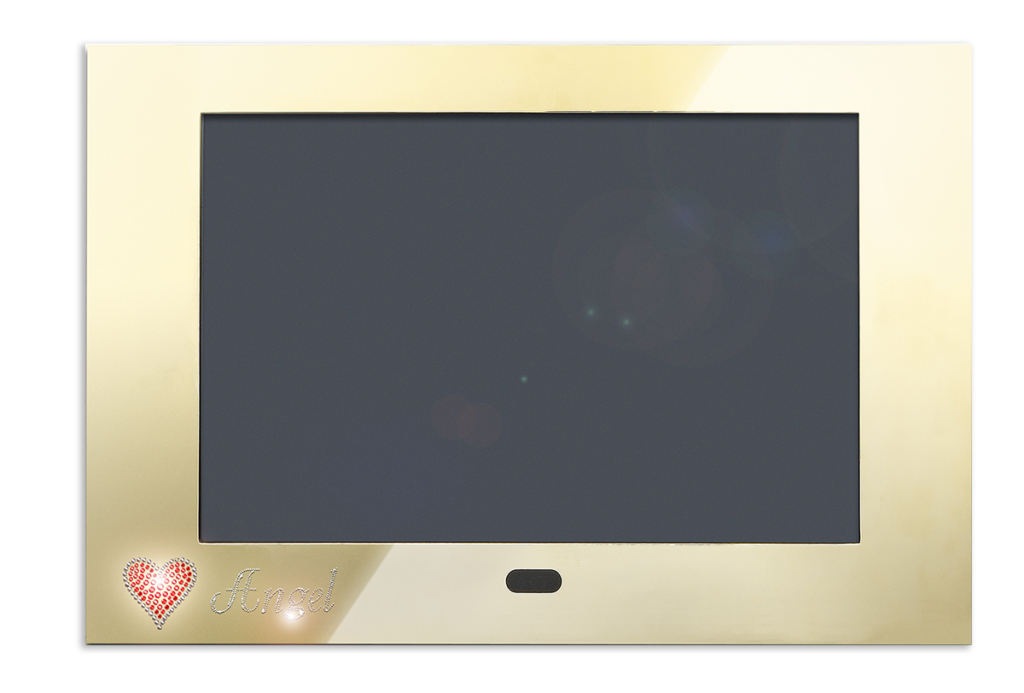 BRILLIANT 10"         BRILLIANT 43"
 BRILLIANT 15"         BRILLIANT 55"

 BRILLIANT 17"         BRILLIANT 65"
 BRILLIANT 19"         BRILLIANT 72"
 BRILLIANT 23"         BRILLIANT 86"
 BRILLIANT 28"         BRILLIANT 98"
   BRILLIANT 32"         BRILLIANT 110"