EXCLUSIVE ACCESSORIES

Westvision presents you a wide collection of accessories! Stylish, bright, unusual – they will help you to enjoy your time, they will make it more pleasant and more comfortable.
Soundbars with fantastic sound, branded waterproof consoles, pendant and mounted speakers, speakers in the shape of stone, variety of brackets – choose accessories for any occasions!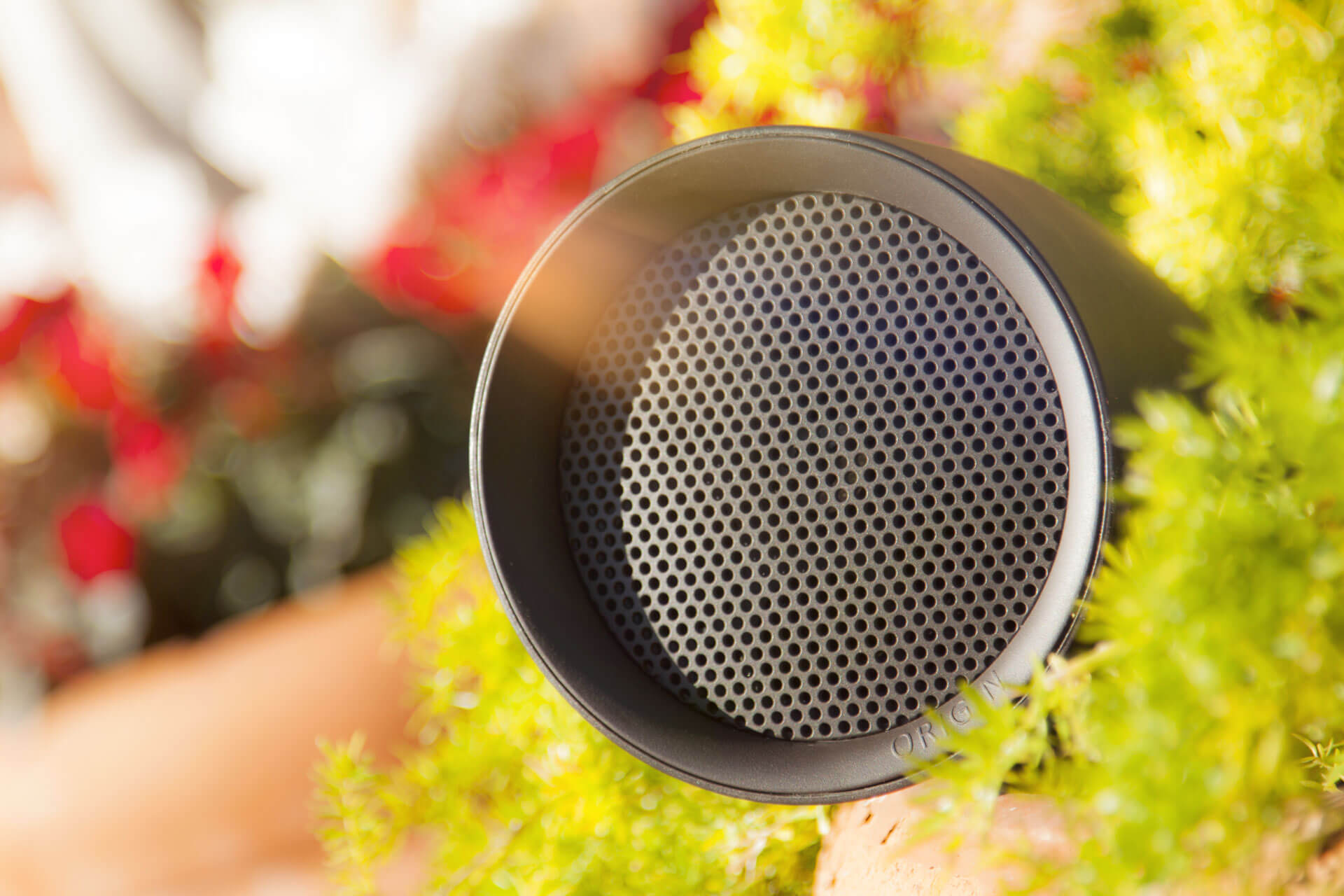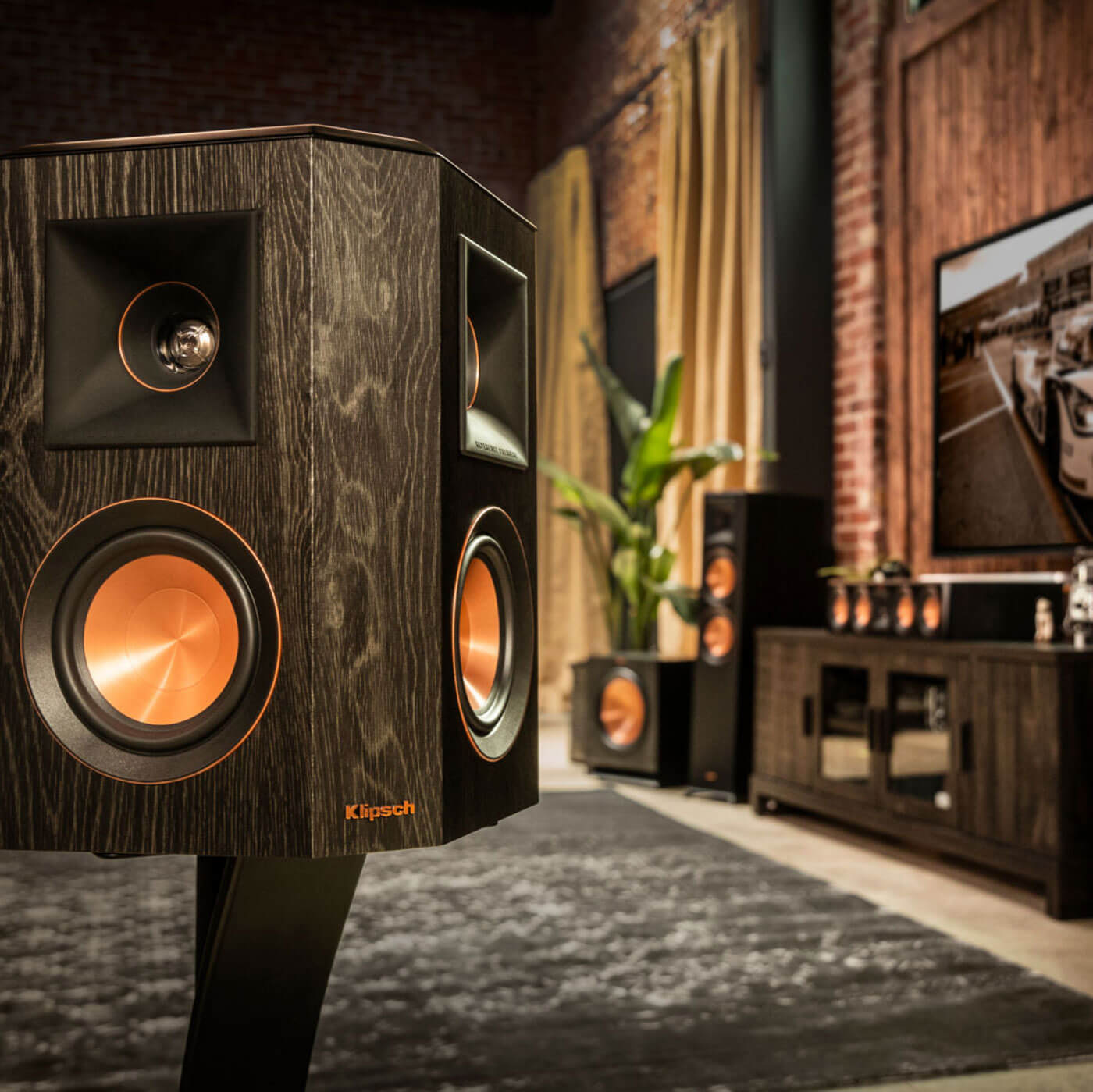 UNIQUE
DESIGN
Westvision accessories are unique. Each of them have something special that make them go ahead of the competitors!
An unusual waterproof stone-shaped speakers will surely impress your friends!
Control panels are not afraid of wet hands and can float on the surface of the water!
Westvision brackets are made of commercial stainless steel and are virtually indestructible, rustproof.


soundbars
waterproof, made of aluminum


BRACKETS
side hanging, desktop, floor, ceiling, swing-out

REMOTE CONTROLS
lightweight, stylish, waterproof


POWER MODULES
variations of appearance depending on TV


SPEAKERS
suspended/mounted or built-in

TV BOX
Branded installation part for built-in TVs