EXCLUSIVE DESIGN
EDITION

This edition is a mixture of technology and unique design. The best and most experienced designers worked on the creation of this edition.
TV can be easily built into the wall and can be framed in a baguette suitable for your interior. When switched off, the TV turns into a real mirror.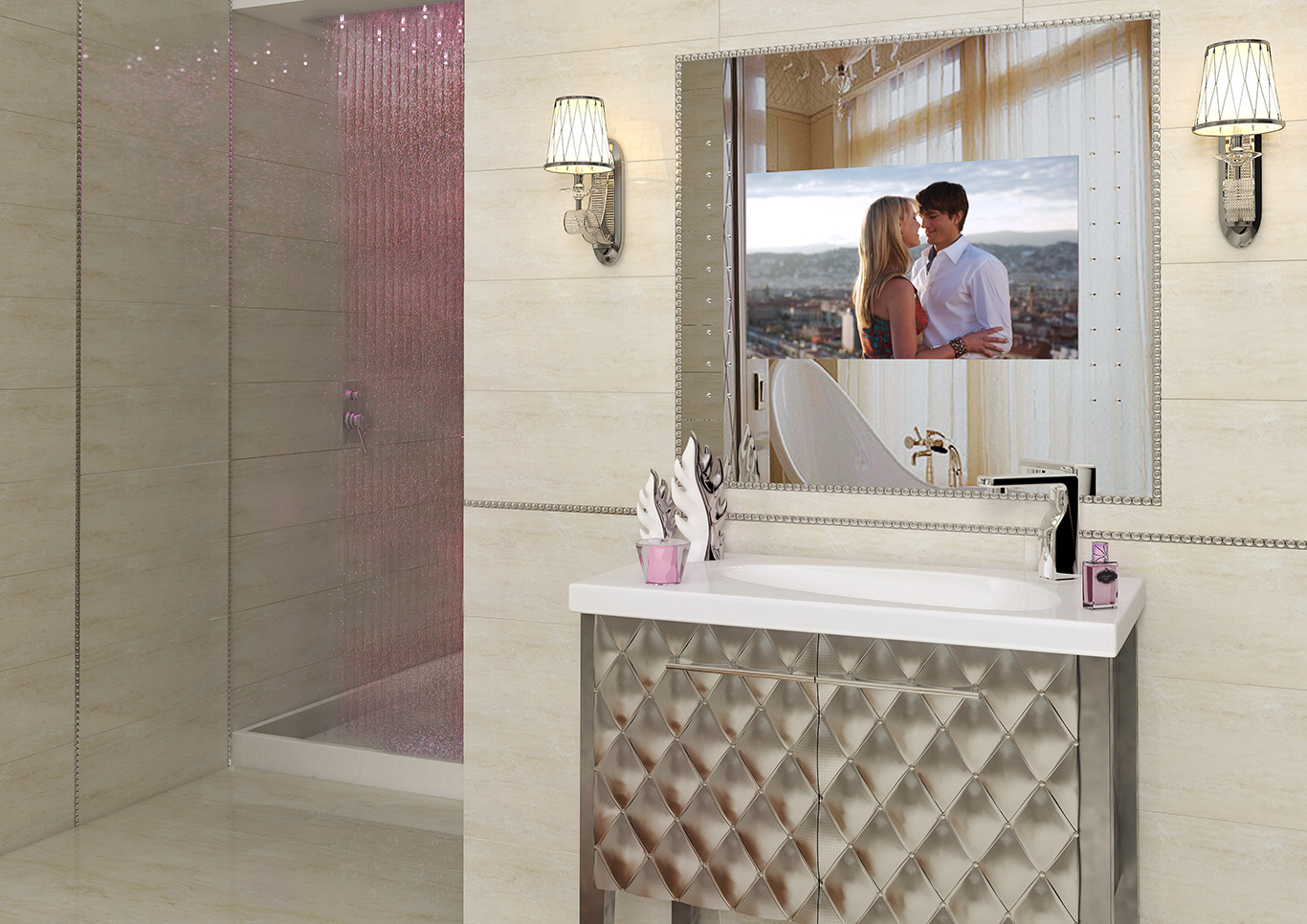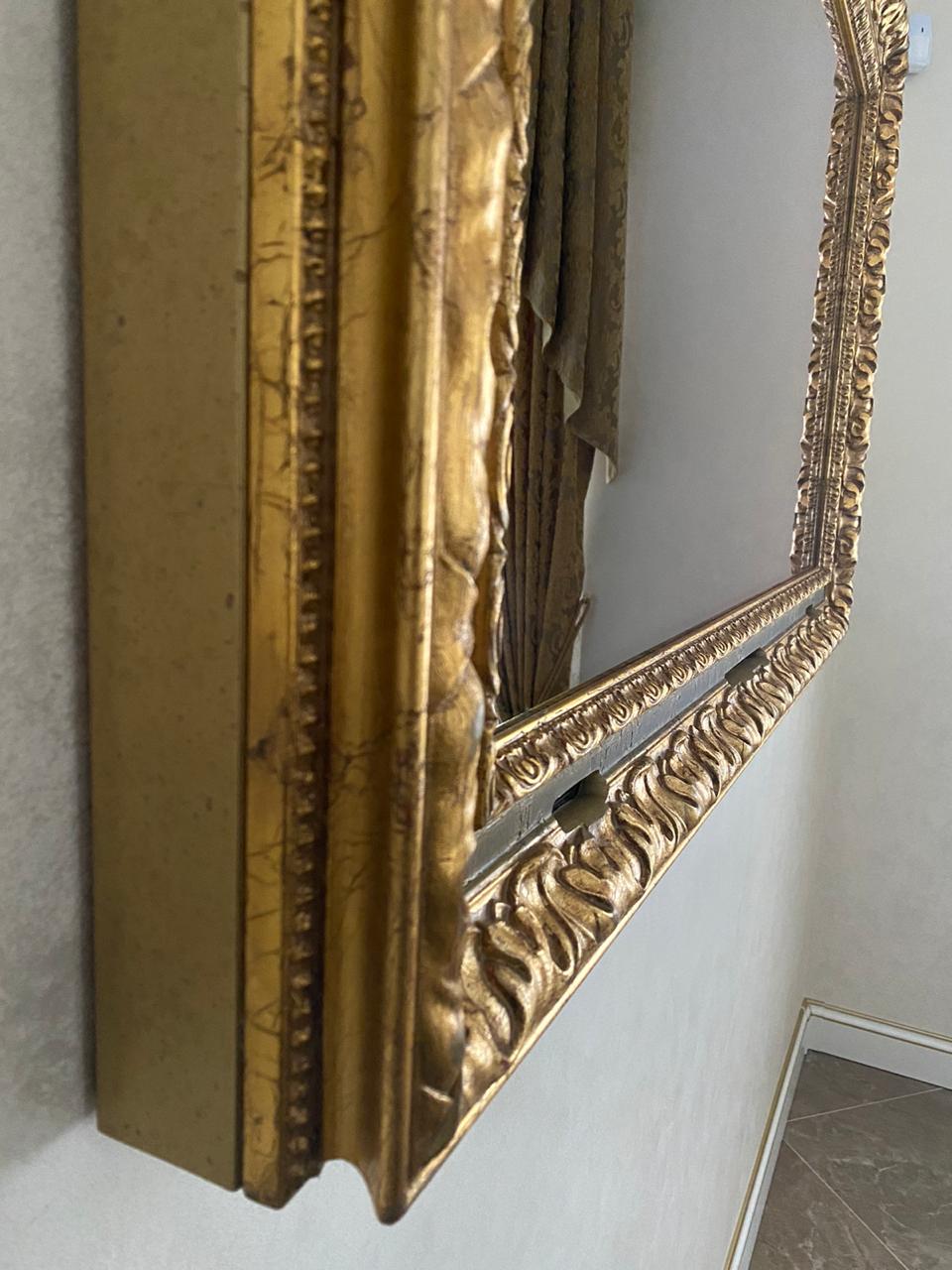 UNIQUE
DESIGN
Bedroom TVs with mirrored surfaces are of the original design and the epitome of advanced video technology. They will look fantastic in a wide variety of rooms, designed in both the classical manner and in high-tech style.
Due to their compact size, WestVision devices are very easy to build into walls. The products can be combined with any baguettes and are not subject to overheating.
FEATURES

WIDE MODEL RANGE
different screen sizes from 17 to 82 inches

MIRROR FUNCTION
turns into a mirror when switched off

INDIVIDUAL DESIGN
can be framed in different types of baguettes

SPECTACULAR SOUND
powerful external speakers and clear sound
ULTRA-THIN PROFILE
spectacular profile framed in gold

MULTI FUNCTIONAL
 smart TV, Enthernet, HDMI, ULTRA HD, OSD menu

WATERPROOF REMOTE
conveniently located on the wall

WATER RESISTANCE
ideal for bathrooms, showers, swimming pools and saunas

The Design Edition has a wide model range with different screen sizes — from 17 to 82 inches. For any taste!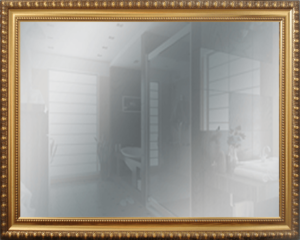 DESIGN 17"         DESIGN 43"
DESIGN 19"         DESIGN 55"

DESIGN 22"         DESIGN 72"
DESIGN 28"         DESIGN 86"
 DESIGN 32"         DESIGN LM"